Converged Cloud Services
Converged Cloud Services offers versatile and affordable solutions to save time and money. It can work with a digital PBX, IP-PBX, or without an on-premise PBX. IP-PBX upgrades provide reliability and robust features, while UCaaS provides flexibility to scale with business needs.
Wireless Networks
Moving to the latest VoIP service means you must have the best network to support your employees and clients we offer leading industry products from both Grand Stream and Ubiquity while utilizing our years of expertise to build a robust network for your organization.
Upgrading your network gear like router, switches, and wireless access points will provide you with a reliable and cost-effective network for your business.
The Latest in Product Innovation
Our Converged Cloud Services work best when paired with industry-leading equipment.
Deskphones
Wireless IP phones connect to your on-premise Converged WiFi Network eliminating the need for expensive cable pulls or bundles of cables around desks.
Headsets
Headsets provide audio technology to improve sound quality and filter out background noise.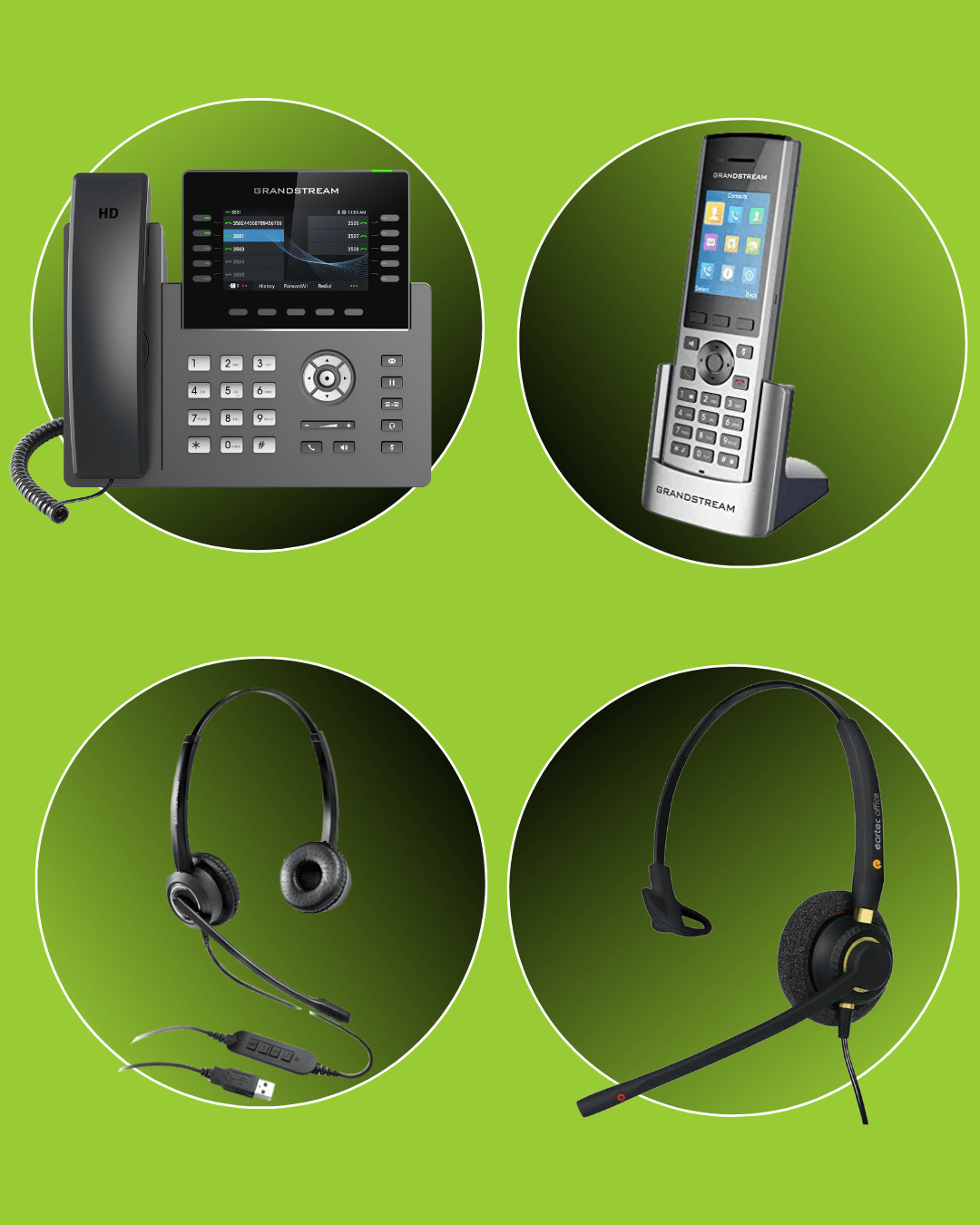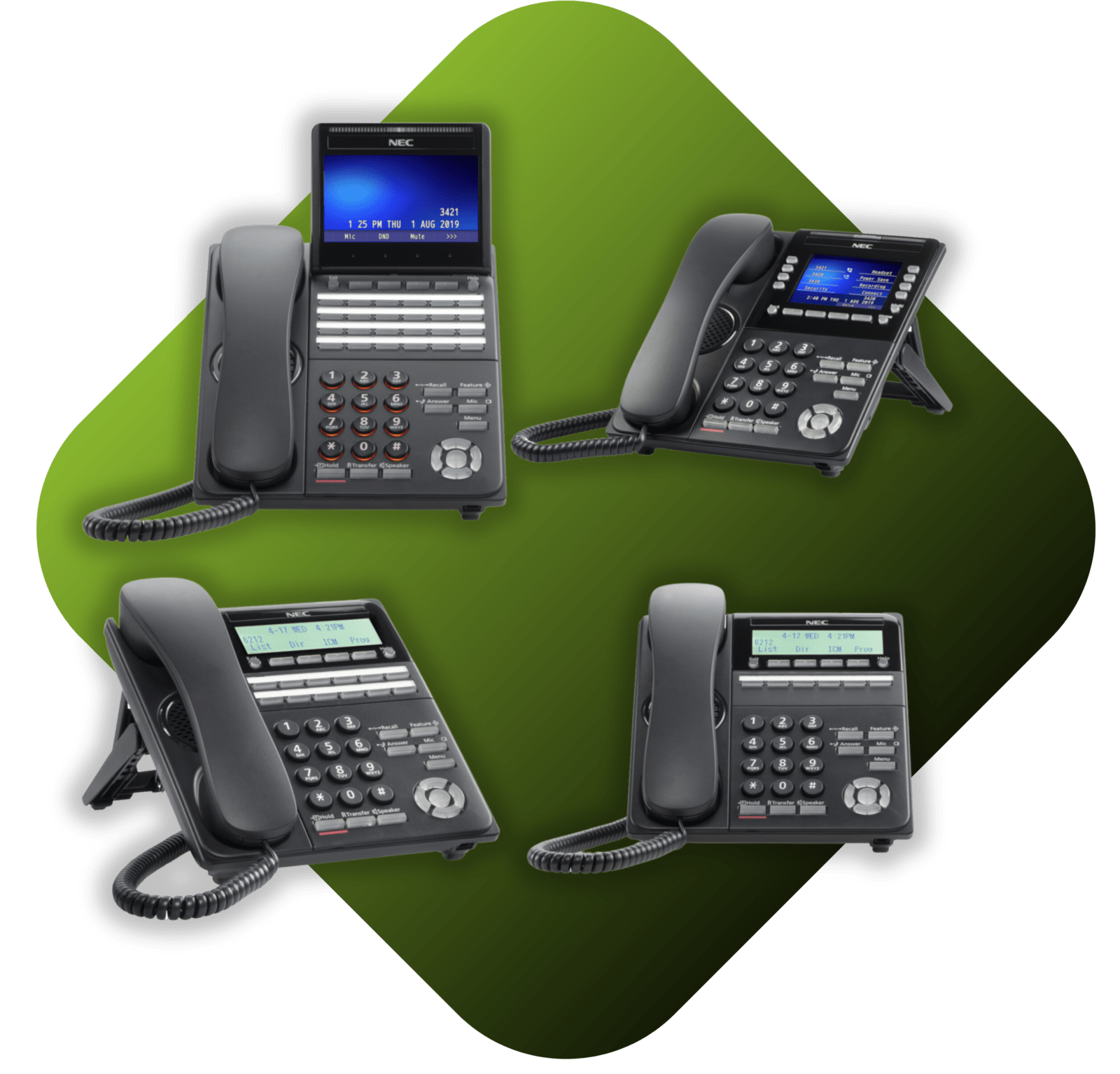 Converged SIP trunking is available with our Grandstream IP-BBX, as well as our NEC Digital or IP-PBX. We can replace our copper or digital phone lines from your existing carrier. By moving your phone numbers to Converged Cloud Services your will have unlimited calling to all 50 State, Puerto Rico and Canada. Our SIP trunking solution allows you to get the most out of your premise-based phone system at a fraction of the cost of what carriers are charging. Contact us today to get started!
Converged Hosted PBX is a cloud-based VoIP telephone system. Users can connect to the phone system through an internet connection using SIP phones or an APP on their smartphone, tablet, or PC. Contact us to learn more!