New Technology
for Your Business
GET A QUOTE NOW
The best business communication solutions with top-notch service
Wherever you go, your network follows.
GET A QUOTE NOW
We make it a priority to offer flexible services to accommodate your needs.
About Our Company
Converged Telephony Networks has been committed to providing top-notch service to our customers since 2010.
CTN is proud to represent the following companies, for both phone and internet. No matter where your business is we can help!
About Our Company
Converged Telephony Networks has been committed to providing top-notch service to our customers since 2010.
It's our goal to enhance the efficiency of your business communications. Our products and services, including both digital and VOIP phone systems, wireless networks, and video surveillance, can do just that! Converged Telephony Networks takes great pride in providing enterprise-level services to Small and Medium Businesses throughout the United States.
CTN is proud to represent the following companies, for both phone and internet. No matter where your business is we can help

Wi-Fi voice networks allow businesses to build wireless offices that offer unprecedented mobility while streamlining installation, management, and ongoing maintenance.
They also provide no hard-wired connection and allow for office mobility, such as SIP voice and video calls from anywhere Wi-Fi is available. Streamline installation and management can eliminate the cumbersome process of running wires to and installing switches in every corner of an office.
Electronic, co-friendly and wireless offices are also becoming important to corporate social responsibility programs. Wi-Fi voice is a significant factor in allowing the world to realize the power of wireless offices, as it is the future of the office.
There are a variety of new features and protocols that allow WiFi networks to prioritize SIP voice and video traffic so it is not slowed down by other traffic, and to facilitate seamless roaming from WiFi AP (access point) to AP. For a full breakdown of these features, check out one of our recent blog posts. 
Let me offer some background as to why this question comes up. Historically there have been two main difficulties with WiFi voice: no way to prioritize voice traffic and no way to ensure seamless roaming to prevent momentary connection drops. However, thanks to new protocols and WiFi features, both issues are no longer a concern. By utilizing the features mentioned in the blog we linked to in the previous paragraph, you can both prioritize voice or video traffic and ensure seamless roaming.
It is really quite simple. Add WiFi APs to the same network as your on-premise, cloud or hosted PBX, and then connect WiFi-capable IP phones, video conferencing devices and other endpoints to the WiFi network offered by those APs. If you are looking to build a WiFi voice and video solution, we can help.
Converged Cloud Services
Converged Cloud Services offers versatility and affordability, allowing businesses to use their desk phones from anywhere with an internet connection. IP-PBX can be upgraded to Converged Cloud Services for reliability and robust features, while Unified Communications Service (UCaaS) can scale with business needs.
Wireless Networks
Moving to the latest VOIP phone systems service means you must have the best network to support your employees and clients we offer leading industry products from both Grand Stream and Ubiquity while utilizing our years of expertise to build a robust network for your organization. Upgrading your network gear will provide a reliable and cost-efficient network for your business.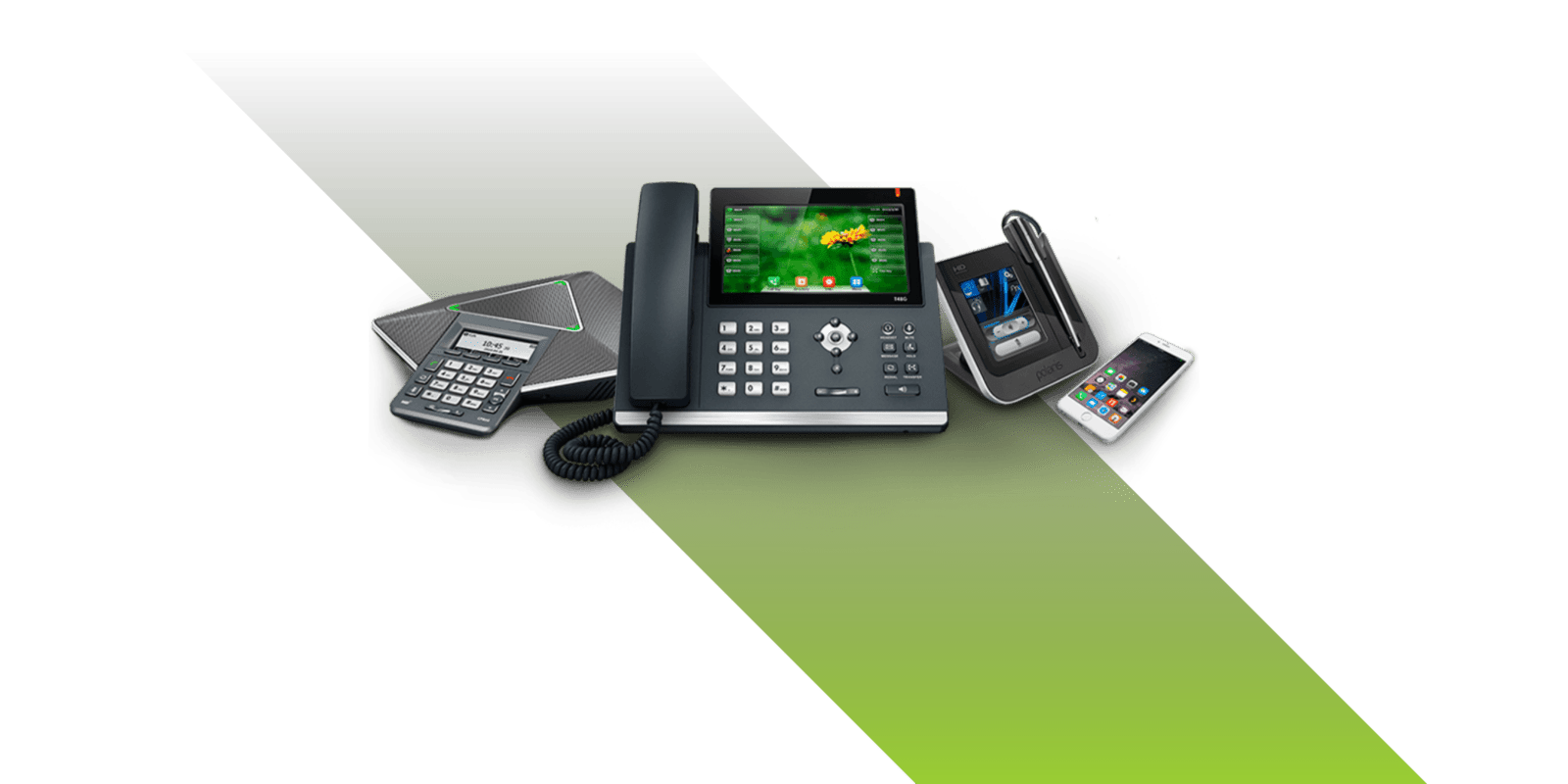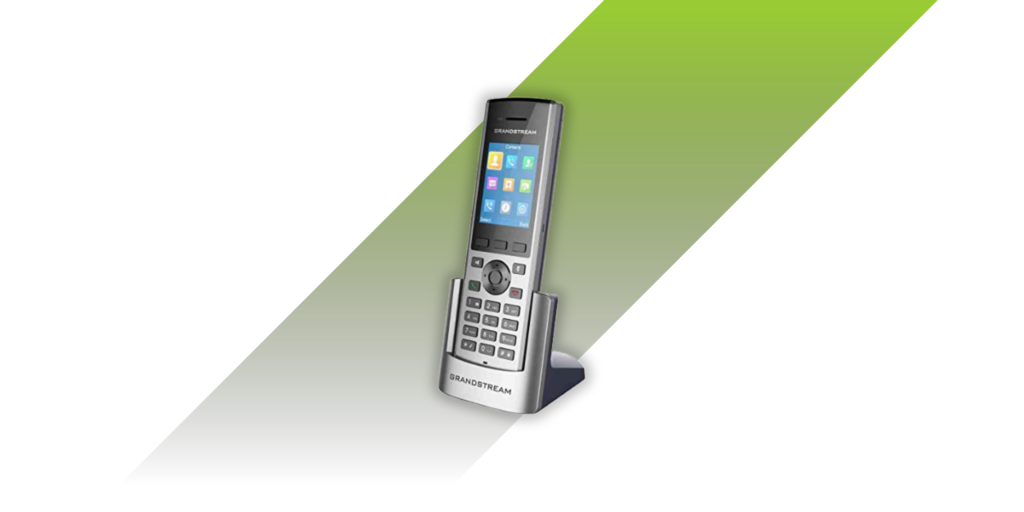 Program Liaison
Emma Lewis with Converged Telephony Networks is the best customer service/account manager I have ever had the pleasure of dealing with. They were nothing short of kind, patient, knowledgeable, and went out of their way to ensure our satisfaction at every step. Emma is a shining example of what CSRs can and should be for their clients. Kudos!!
Kimberly Hill
Christopher was absolutely wonderful. He provided all the information needed to answer any and all questions I had. He was very informative and offered his assistance for any questions I may have in the future.
Kimberly T. Robertson Reid
Your Information Technology Engineering Converged Telephony Networks Engineers were awesome on assistance FiveStar Healthcare with all my technical issue. Looking forward to doing business.
Kim Price
Christopher handled all questions quickly and efficiently, got me up and running smoothly. I'm loving the new phone system, and I think it will work out great.
Gretchen LaJaunie
This company has worked with us for the past month to get up and running! Absolutely amazing staff! They feel like family. Extremely friendly and passionate about their company. Highly recommended! Thanks to amazing tech team. Shout out to Tyler & Christopher and also Ivy in billing( and anyone else we dealt with) plus Saun for setting us up.
Tyler Hill
The staff is very friendly and helpful. Christopher took the time to walk me through every step and address any issues. We are glad to work with CNT Telco.
R. Scott Jackson
I spoke with Christopher McQueen today to program our new phones that were installed yesterday. I was frustrated at the beginning of the call due to now knowing that I was unable to program the phones myself and he handled all of my questions and request and grace and ease and was the biggest help I could have asked for. He went above and beyond helping us today getting us to full operation level!! I will be calling him in the future with any programming needs that we have!
Central Holiness Church Inc
Good Afternoon .I'm very pleased with the Custom-service that was Received from Associate Tyler very Professional and handled our issue from start to finish and keep me updated throughout the entire process. Also wanted to express my appreciation to Kim as well also Frank. We the team working together our issues was resolved. Thanks for the opportunity as a Customer with your Company. Will highly recommend others to use your services.
John Dogan
The representative was very knowledgeable at his job. Excellent at explaining the process of getting our new service ready for the transfer our lines and setting our expectations for what's coming.
Get a Quote
Request a free consultation to learn how to improve your business communications!.