Our Company
At Converged Telephony Networks, we take great pride in our technical competencies and expedient problem resolution. Our highly skilled and dedicated professionals enable us to produce premium products and services. With many certified technicians dedicated to specific manufacturer product lines, Converged Telephony Networks delivers the best support available in the industry.
Rather than using separate networks for each service, converged networks allow all forms of communication to be delivered over a single network. With a converged network, employees can access all communication services from a single device, improving productivity and efficiency.
Our Mission
Our mission is to provide our customers the greatest value and highest technology, for all their Telecommunication needs.
We find ways to stand out from the competition through cost savings, scalability, productivity, and enhanced collaboration!
We take pride in excellent service, integrity, and community involvement. We recognize that our employees are vital to this organization and the achievement of this mission. We are committed to maintaining the progressive growth and success of this organization.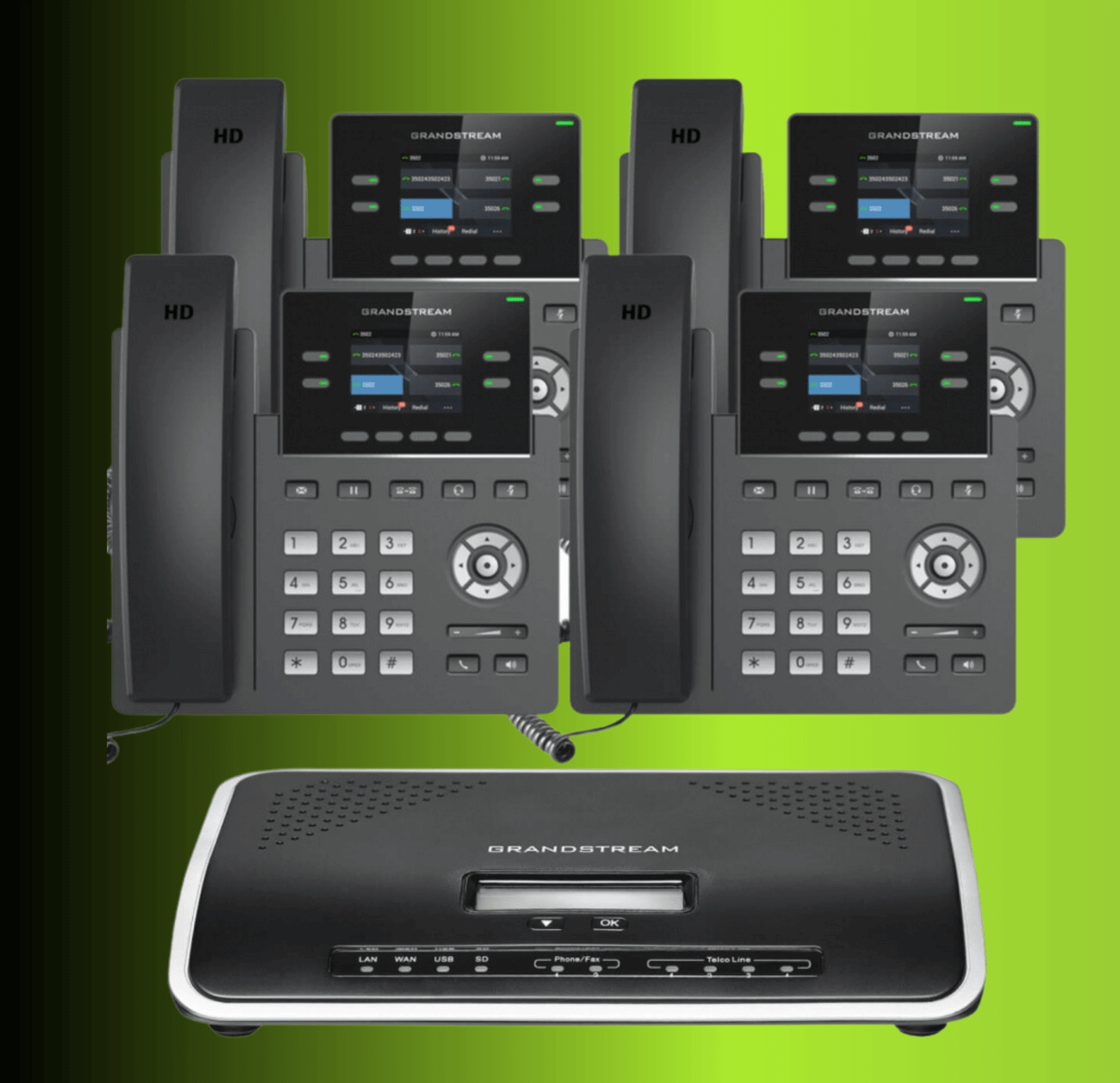 20 Years Experience
We are here in your time of need. We offer technical support and stand behind our products backed with a manufacturer warranty.
Complete Service
Our technical support team of highly skilled professionals is certified and has an abundance of resources to provide you with both pre-sale and post-sale support needs.
Program Liaison
Emma Lewis with Converged Telephony Networks is the best customer service/account manager I have ever had the pleasure of dealing with. They were nothing short of kind, patient, knowledgeable, and went out of their way to ensure our satisfaction at every step. Emma is a shining example of what CSRs can and should be for their clients. Kudos!!
Kimberly Hill
Christopher was absolutely wonderful. He provided all the information needed to answer any and all questions I had. He was very informative and offered his assistance for any questions I may have in the future.
Kimberly T. Robertson Reid
Your Information Technology Engineering Converged Telephony Networks Engineers were awesome on assistance FiveStar Healthcare with all my technical issue. Looking forward to doing business.
Kim Price
Christopher handled all questions quickly and efficiently, got me up and running smoothly. I'm loving the new phone system, and I think it will work out great.
Gretchen LaJaunie
This company has worked with us for the past month to get up and running! Absolutely amazing staff! They feel like family. Extremely friendly and passionate about their company. Highly recommended! Thanks to amazing tech team. Shout out to Tyler & Christopher and also Ivy in billing( and anyone else we dealt with) plus Saun for setting us up.
Tyler Hill
The staff is very friendly and helpful. Christopher took the time to walk me through every step and address any issues. We are glad to work with CNT Telco.
R. Scott Jackson
I spoke with Christopher McQueen today to program our new phones that were installed yesterday. I was frustrated at the beginning of the call due to now knowing that I was unable to program the phones myself and he handled all of my questions and request and grace and ease and was the biggest help I could have asked for. He went above and beyond helping us today getting us to full operation level!! I will be calling him in the future with any programming needs that we have!
Central Holiness Church Inc
Good Afternoon .I'm very pleased with the Custom-service that was Received from Associate Tyler very Professional and handled our issue from start to finish and keep me updated throughout the entire process. Also wanted to express my appreciation to Kim as well also Frank. We the team working together our issues was resolved. Thanks for the opportunity as a Customer with your Company. Will highly recommend others to use your services.
John Dogan
The representative was very knowledgeable at his job. Excellent at explaining the process of getting our new service ready for the transfer our lines and setting our expectations for what's coming.