CTN Telco partners with the top cable companies in the U.S. to provide strategic business cable services for your enterprise. By working with us, you'll receive strategic cable services consulting, implementation resources, and service escalation management.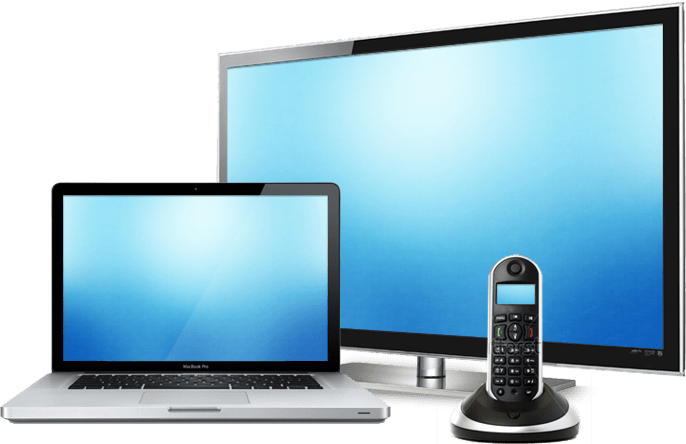 A Single Source Solution Provider for All of Your Cable Services Needs
Your business requires a robust communications and data network. Our primary goal is to ensure that you, our customer, receive the best possible network solution that maps and scales to your business objectives. Cable services provide your company with an advanced communications solution that makes it more competitive in today's marketplace.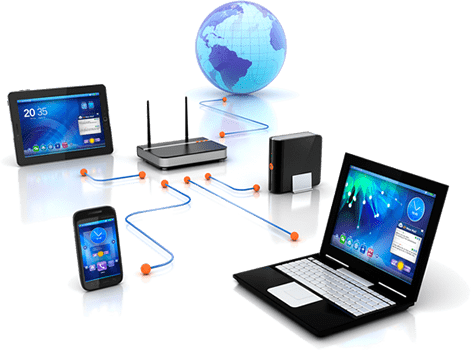 Cable provides…
A valuable alternative to the LEC's
Network reliability that is unmatched
Redundancy / insurance
Scalability for business
Simplification of operations
Mobility support
Increased productivity
Cost-effective upgrades
Support whenever you need it
Network availability both deep and wide
As your solutions partner, we will…
Learn your business structure and goals
Understand your IT infrastructure
Determine the optimal cable solution
Research to source the optimal supplier
Implement and support the selected solution
Stay on to handle all customer service and escalations
Become an integrated part of your organ
Cable Internet connectivity is a fast, scalable, and secure large-capacity Internet solution. With Cable Fiber or Coax networks, organizations get bandwidth options up to 10Gb supporting data transfers, media sharing, media streaming, and collaboration.
Cable networks provide high-capacity, high-bandwidth, and high-speed access in a reliable and secure environment. Remote employees and satellite offices can access applications and services safely and efficiently anywhere in the world.
Cable services are in the Cloud, allowing organizations to reduce costs and complexity while increasing efficiency and collaboration. Cloud computing, security, storage, infrastructure, software, and backup can all be supported with the reliability and security that only cable provides.
Cable company facilities-based networks allow for an easy-to-manage, fiber-rich IP network with superior functionality and call quality. Cable-powered PRI provides multi-line, high-capacity ISDN voice trunks, while SIP trunks allow businesses to utilize VOIP solutions while utilizing their current phones. Turn-Key Hosted VOIP over coax solutions are also available, with all phone equipment included.
We have strategic partnerships with the top cable companies in the U.S., including:
• Bright House Networks
• Comcast
• Cox Business
• Optimum Business
• Optimum Lightpath
• Spectrum
• Time Warner Cable